I pride myself on helping my clients connect with trustworthy and competent healers and helpers in the area. Below are a few, but not all, of those I trust whole-heartedly. I will be adding more shortly…..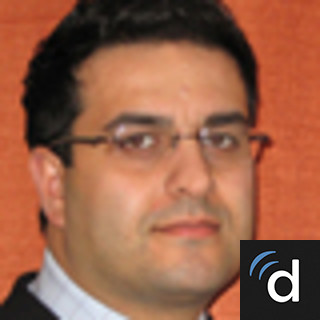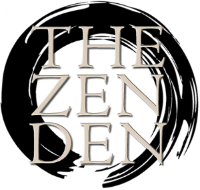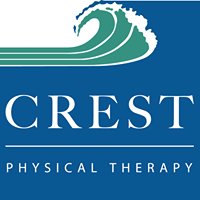 Professional-Grade Supplements
Supplements are in addition to, never in place of, a food regimen filled with phytonutrients (eat the rainbow!), minerals and vitamins.
Below are the supplement/herbal resources where my clients can access professional-grade supplements that have been customized to support their unique needs.
Note: Current clients receive 15% off all items listed on Fullscript and Thorne