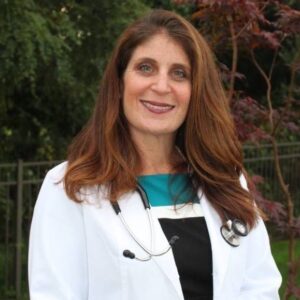 Join Us LIVE Jan. 26th @ 7pm! Join us live on Facebook January 26th at 7pm to get your questions answered! Dr. Jessica Miller, MD will be leading a live comprehensive discussion about updates on the corona virus.  
Please feel free to post your questions within the event page HERE and we will have Dr. Miller answer as many as she can.  

Remember, the best prevention from cold and flu season is a strong and robust immune system.